The University of Alabama at Birmingham to offer Master of Public Health/MBA
Tuesday, May 3, 2016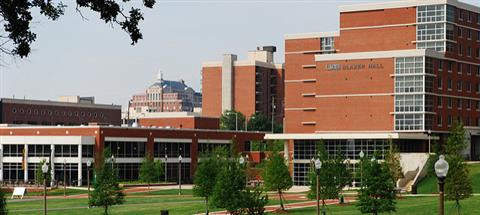 leeadlaf via Flickr
The University of Alabama at Birmingham will launch a dual MBA/Master in Public Health degree program starting in Fall 2016. The 60-credit program is a collaboration between the Collar School of Business and the School of Public Health.
"These complementary, coordinated degree programs provide students with a fuller and richer perspective for developing enterprise solutions for the improvement of the health and well-being of individuals, families, communities and populations, locally and globally.", said Max Michael, dean of the UAB School of Public Health. "Solutions to many of tomorrow's health care issues will be found at the intersection of public health and business".
Students can focus their MPH in environmental health science, epidemiology, health behavior, health care organization and policy, or a combination of the four.
Interested candidates must have an undergraduate degree and meet admission requirements for both degrees.
School Profile
University of Alabama at Birmingham - Collat School of Business
See also