University of British Columbia - Sauder to Offer EMBA in Mining
Sunday, March 1, 2015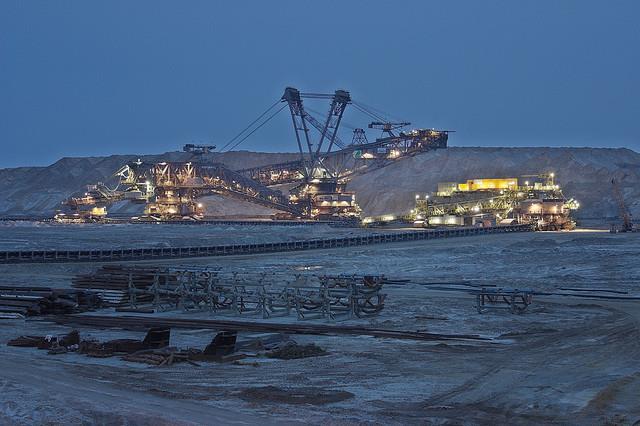 Rene Schwietzke via Flickr
The Vancouver-based University of British Columbia's Sauder School of Business and Keevil Institute of Mining Engineering join forces to offer an Executive MBA degree in the mining industry.
The 21-month part-time program called "Executive MBA in Strategic Mining Management" is designed for professionals in the mining industry and blends online classes with four week-long residencies in Vancouver, London and Santiago in Chile. Courses will be taught by the faculty of both schools, experts from the private sector and guest faculty from business schools and international mining centres. Students will gain knowledge through simulations, lectures, case studies, problem-based learning, group projects and a case competition.
The program was developed in response to the aging population and a shortage of leaders with skills to lead the mining sector as baby boomers retired. Similarly, two other Canadian business schools offers MBA programs with a specialization in mining: York University's Schulich School of Business MBA has a specialization in Global Mining Operations and Simon Fraser University's Beedie School of Business offers an Executive MBA in Sustainable Mining Practices.
Canada is one of the largest mining nations in the world producing more than 60 minerals and metals including potash, uranium, cobalt, aluminum, tungsten, nickel and diamonds. According to the Mining Association of Canada, workers in mining have an average annual pay exceeding $110,000 CAD.
Interested individuals who wish to apply to the Sauder's EMBA in Strategic Mining Management should have at least eight years of work experience, preferably three at a management level and an undergraduate degree. Tuition fees for the 2015-2016 academic year are $70,358 CAD. Transportation and lodging for all four residential components are not included in the fees.
School Profile
University of British Columbia - Sauder School of Business
See also