University of British Columbia - Sauder to Offer Financial Support for Entrepreneurs
Thursday, January 22, 2015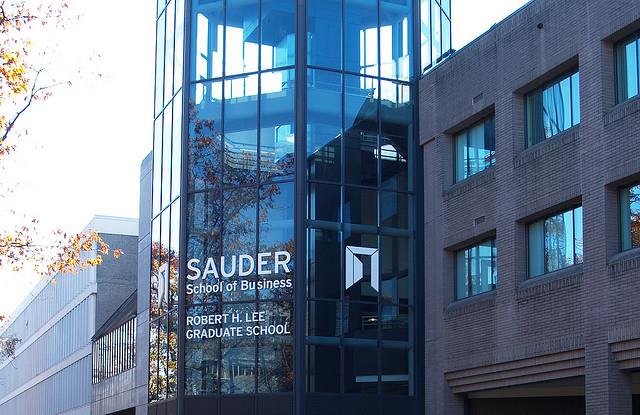 ubclibrary / Flickr
The Sauder School of Business at the University of British Columbia (UBC) based in Vancouver will give scholarships to their MBA students who want to create their own startup.
Up to ten scholarships will be awarded to students of the Innovation and Entrepreneurship track of the Sauder MBA. Each scholarship is valued at $15,000 and half of the amount will be used to develop a venture.
For Paul Cubbon, professor of the Innovation and Entrepreneurship track, the scholarship will let students immediately put in practice the knowledge they have learnt during classes. The recipients will spend four months during the summer term developing their project instead of doing an internship. They will tap into programs such as the entrepreneurship@UBC, an accelerator program based on the Lean Launch Pad which supports the development and growth of ventures linked to UBC.
The Innovation and Entrepreneurship track was designed for students with an entrepreneurial spirit who want to kickstart new business ventures and intrapreneurs who seek to drive innovation within an existing company. Courses will focus on topics such as creativity, changement management, social entrepreneurship, intrapreneurship, innovation or new product development.
The Sauder MBA also offers career tracks in Consulting & Strategic Management, Finance and Product & Service Management.
School Profile
University of British Columbia - Sauder School of Business
See also