University of Delaware - Lerner Adds MBA Majors
Sunday, September 18, 2016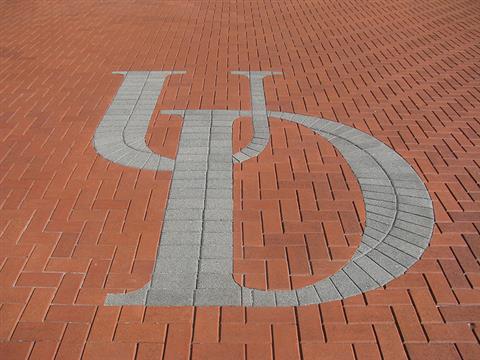 mathplourde via Flickr
The University of Delaware's Alfred Lerner College of Business and Economics offers new majors as part of its MBA program redesign.
Students of the Delaware MBA will be able to tailor their business education to better fit their career interests with new majors in business analytics, entrepreneurial studies, finance, health care management, and strategic leadership and new concentrations in health care, business analytics and strategic leadership.
While a concentration enables students to focus on a particular subject and select other elective courses, the major offers the opportunity to gain deeper knowledge on a specific field.
Other concentrations include Accounting, Finance, Hotel - Restaurant and Institutional Management, Information Technology, International Business, Marketing, Entrepreneurial Studies, Museum Leadership, and Sport Management.
Students don't need to pursue a major or concentration and may just choose electives from a range of disciplines.
School Profile
University of Delaware - Alfred Lerner College of Business and Economics
See also