University of Denver to Launch Online MBA
Monday, May 15, 2017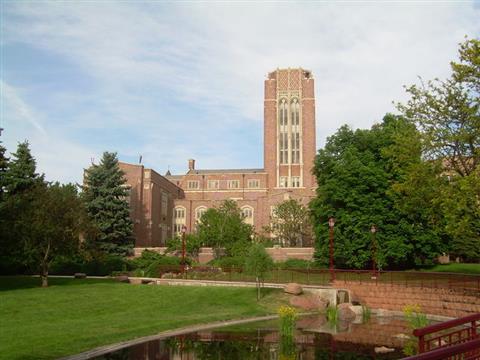 CW221 / WikiCommons
The University of Denver (DU) will launch a new online MBA program starting in January 2018.
The DU's Daniels College has collaborated with 2U, an education technology provider.
Online courses will be the same as campus-based courses. Students will still be required to attend face-to-face sessions where they will develop their leadership capacities, interact with their peers, network with corporate partners, entrepreneurs and faculty members and engage in action-learning activities.
Gregg Kvistad, DU Provost, stated that partnering with 2U was a necessary move to provide education in a digital space for meeting the changing needs of professionals who want to pursue an MBA while continuing working.
DU will also offer an online Master of Social Work degree. The launch of the two online programs are part of the DU's strategic plan to "expand access and opportunities for students from all walks of life".
School Profile
University of Denver - Daniels College of Business
See also