University of Houston-Clear Lake to Offer Joint MBA/MD Degree
Thursday, December 24, 2015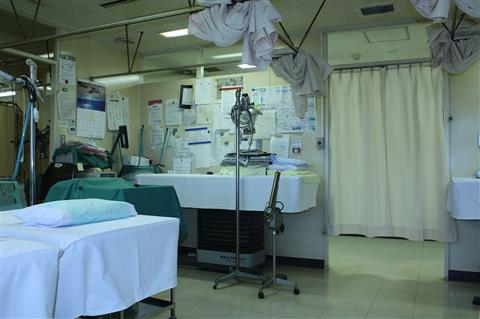 Pixabay
The University of Houston-Clear Lake will offer its Master of Business Administration program to medical students of the University of Texas Medical Branch at Galveston starting in Summer 2016.
The MD/MBA program is geared towards medical students who want to gain knowledge in management and finance and prepares them for leadership roles in healthcare organizations.
"As a health science center, UTMB doesn't offer these type of classes," said Michael Ainsworth, vice dean for academic affairs at UTMB. "We wanted to find someone to partner with and UH-Clear Lake is the closest and most appropriate partner. They have a very high-quality business curriculum so we felt it was only natural to work together."
UTMB students will take some MBA classes at the beginning of the dual program and take a year off in between their third and fourth year in medical school to complete their business education either online or at UH-Clear Lake.
Both degrees can be completed in as little as five years.
School Profile
University of Houston-Clear Lake - College of Business
See also