University of Miami Expands its Online MBA with New Concentrations
Friday, July 15, 2016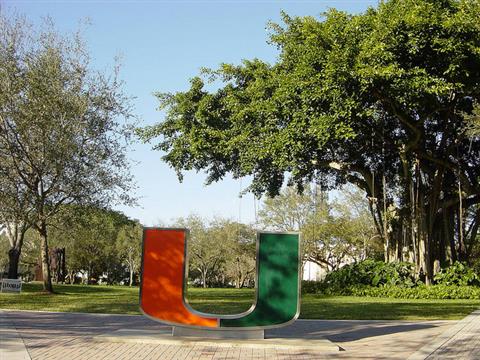 rutiful via Flickr
Students of the University of Miami's online MBA will be able to tailor their business education to their specific interests and needs with new specializations.
Starting this Fall, the University of Miami will offer new focus areas to participants of the online MBA program.
The corporate finance focus area will appeal to students who are interested in corporate finance functions such as the controller's office, treasury management, capital budgeting, or investor relations.
Students who opt for the financial decision making focus area will develop an understanding of economic and financial decisions and guide investors, money managers, and corporate managers by using decision-making theory.
The accounting practice focus area will provide students with knowledge of financial and managerial accounting practices, taxation and accounting information systems.
Students will receive a certificate by completing four specialized courses in the focus area.
Launched one year ago, the University of Miami's online MBA is designed to be completed in two years. It features a orientation weekend and a week-long residency in Coral Gables.
School Profile
University of Miami - School of Business Administration
See also