University of Minnesota - Carlson to Offer Industry MBA
Monday, October 19, 2015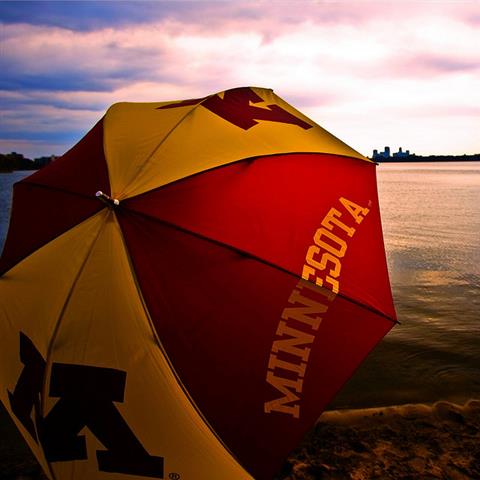 Tony Webster via Flickr
The Carlson School of Management at the University of Minnesota will offer an Industry MBA for employees of the U.S. Congress and individual members of Congress beginning in Summer 2016.
The 48-credit program will be delivered mainly online and can be completed in one year. Students will gain knowledge in fundamental business and advanced knowledge in four industries: healthcare, energy, technology, and finance. They will also learn fundamental elements of finance and strategy needed to start their own companies and conclude the program with a virtual simulation and a capstone project in which they will apply what they've learnt.
By combining their background in policy and their business education, they will be prepared to advance in their legislative and policy career or transition into a career in business.
"One natural path for congressional staffers is to find an industry that seems interesting to them that they specialize in as a staffer, and then they go work in government affairs for a company in that industry," said Stephen Parente, Associate Dean of MBA Programs at Carlson School. "But it's very rare to find someone who will come into a major corporation and advance from that role without an MBA degree."
Total cost of the program is $77,539 and includes tuition, collegiate fees and books and course materials.
School Profile
University of Minnesota - Carlson School of Management
See also