University of North Carolina Wilmington to Launch Online EMBA
Wednesday, October 12, 2016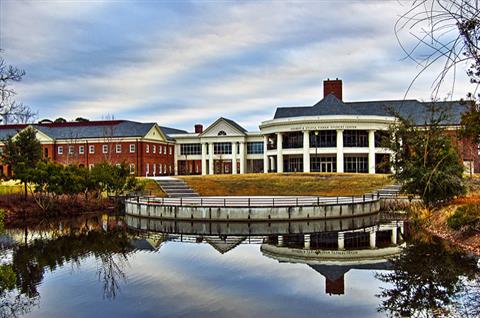 asalexander via Flickr
The University of North Carolina Wilmington's Cameron School of Business will offer a new online Executive MBA program.
The 48-credit program is aimed at executives in North Carolina who have at least five years of work experience. The curriculum features a weeklong international residency in Europe and two residencies on the UNCW's campus in Wilmington, NC, which enable students to develop leadership and communication skills.
Students can select a specialization in finance or international business or a more general pathway. Other specializations that align with their career goals and interest.
The UNCW's 21-month online Executive MBA, which received final approval from the UNC system's General Administration, is set to start in January 2017. In-state tuition is 25,000 and Out-of-State tuition is $53,750. The cost doesn't include the Roundtrip Airfare for International Residency and course material.
School Profile
University of North Carolina Wilmington - Cameron School of Business
See also