University of South Florida to Launch an Online MBA
Monday, September 11, 2017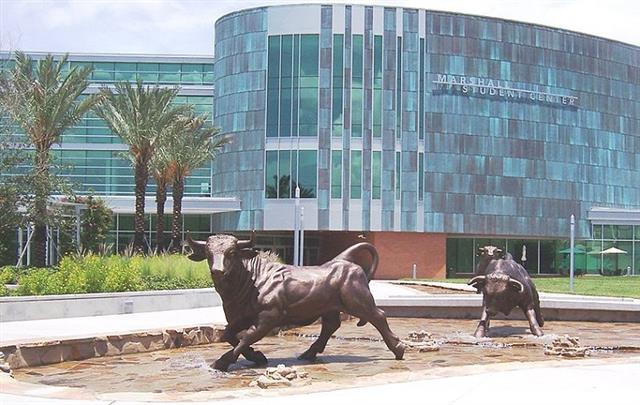 Rick DeBow / WikiCommons
The University of South Florida's Muma College of Business will offer an online MBA beginning in Fall 2017.
The new program will feature two three-day residencies at the beginning of first semester and the end of the last semester.
Participants can select one of three concentrations in Cybersecurity, Compliance, Risk and Anti-Money Laundering and Data Analytics.
Part-time students will take three years to finish all the courses, but full- time students will be able to finish in two calendar years.
Interested candidates may either enroll in Fall or Spring. Cost of the USF Online MBA is $28,800 ($900 per credit hour).
School Profile
University of South Florida - Muma College of Business
See also