University of St. Thomas Adds New Options for MBA Degrees
Wednesday, April 13, 2016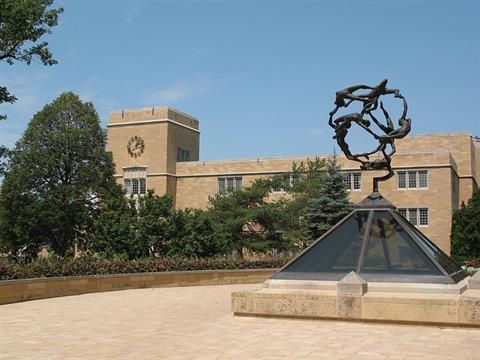 lamusa via Flickr
The University of St. Thomas' Opus College of Business in Minnesota will offer more flexible options for working professionals and full-time students who want to pursue an MBA degree.
The "Evening MBA", rebranded as the "Part-time Flex MBA", will focus on hybrid delivery through a mix of on-campus and online classes. Students will be able to customize half of the coursework with more than 50 elective courses and graduate certificates. The program can be finished in less than three years.
Similarly, the revamped full-time program, renamed as the full-time Flex MBA, will offer flexible pathways to degree completion and can be completed in as little as 16 months. For those who want to gain in-depth knowledge in a specific functional area, the MBA+ option allows them to earn up to 12 credits of post-MBA courses within three years after graduation without additional charge.
The Opus College of Business also redesigned two other master's degrees: the MS in Business Analytics and the MS in Health Care Communication.
School Profile
University of St. Thomas - Opus College of Business
See also