WU Vienna and University of Technology, Sydney partner to offer double degrees
Monday, February 23, 2015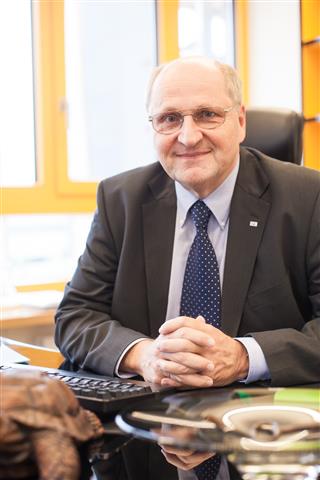 Rector Christoph Badelt © Robert Pichler




WU Vienna University of Economics and Business and University of Technology, Sydney, (UTS) two business schools, based respectively in Austria and Australia, partners to offer dual MBA/MSc degrees.

Wirtschaftsuniversität Wien rector Christoph Badelt flew to Sydney to meet Roy Green, dean of UTS Business School. Both of them signed a partnership agreement to offer a dual MBA/MSc Program in Strategy, Innovation and Management Control (SIMC) degrees.

WU's MSc students will be able to enroll in MBA courses at UTS Business School in the second year after completing their first year at WU. UTS MBA students will attend the WU's Msc in the second year. Students of both programs won't have to pay for the cost of both programs and tuition fees will be waived for the program at the host university. However, up to five students will be selected in the program each year based on academic results.

WU adds an Australian Business School to its partner portfolio. The Vienna-based institution signed double degree agreements with Università  Commerciale Luigi Bocconi, Queen's School of Business in Canada and St. Petersburg University.









School Profiles
WU Vienna University of Economics and Business - WU Executive Academy
UTS Business School - University of Technology, Sydney
See also