University of Tennessee at Martin MBA Goes Online
Monday, September 14, 2015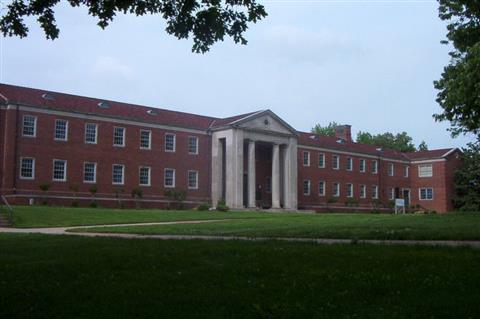 Wikicommons
A growing number of U.S. business schools offers online study options in their programs and the University of Tennessee at Martin is no exception to this trend. The UTM's College of Business & Global Affairs offers its MBA program in a hybrid format beginning this Fall.
Students will now attend most classes online. They will visit the campus for face-to-face classes five times per semester. The program can be completed in as little as one year and a half on a full-time basis.
A new Agricultural Economics concentration is added to the program. This option prepares students for managerial positions within the Agriculture industry. The agricultural sector represents 10.4 percent of the Tennessee's economy and generates $50.4 Billion annually, mostly from beef cattle and calves, broilers (young chickens), soybeans, greenhouse and nursery products, and cotton.
UTM hopes to attract students from Memphis, Nashville and Western Kentucky.
School Profile
University of Tennessee at Martin - College of Business and Global Affairs
See also