University of Utah to Launch Joint Degree Master in Entertainment Arts and Engineering/MBA
Wednesday, April 6, 2016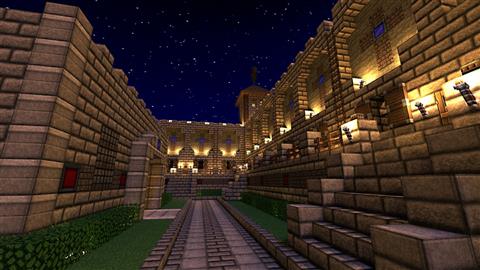 pixabay
The University of Utah will offer a dual MBA/Master in Entertainment Arts & Engineering degree.
The new 84-credit program, which can be completed in three years, is the collaboration between the Eccles School of Business, the College of Engineering and the College of Fine Arts.
The MEAE degree prepares students to work in the video game industry. They can focus their studies on a particular aspect of the game industry: Game Arts, Game Engineering, Technical Art, or Game Production.
Students, equipped with knowledge of business and game development, will be able to run or launch game-centric businesses.
"While we think learning the hard skills of business and game development will be valuable, it's the soft skills like leadership and collaboration that will help the students lead tomorrow's companies," said Corrinne Lewis, academic program manager and associate instructor for EAE.
School Profile
University of Utah - David Eccles School of Business
See also