USC Marshall to Offer Online MBA
Monday, April 6, 2015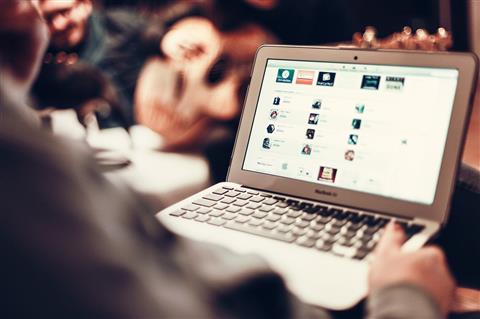 Pixabay
The University of Southern California's Marshall School of Business will offer an MBA in an online format starting in August 2015.
The new program, focusing on emerging online business topics such as Internet analytics, social media, virtual teams and entrepreneurial thinking, blends weekly live interactive sessions via webcam led by USC faculty and asynchronous online activities. It features also a weeklong orientation session at USC campus in Los Angeles for students to connect with faculty members and the rest of the cohort.
The content of the courses was specifically developed for the online format instead of just taking the courses from the traditional MBA program and putting it online. It integrates real-world cases, interactive games and teamwork. Classes are scheduled on Tuesdays, Wednesdays and Thursdays from 5:00 pm to 10:00 pm (Pacific Time) and during weekend mornings (Pacific Time).
Students are expected to spend approximately 20 hours per week completing assignments, readings and team projects and approximately 8 hours per week participating in independent exercises and live class sessions. They will follow six core courses and two electives of their choices to explore their own unique areas of interest spanning 21 months. They will have the option to enroll in additional courses from Marshall master programs and online programs at other USC schools.
The school expects to attract students from around the world. "Online technologies continue to rapidly reshape our world. As an innovator in higher education, our new program pushes the USC Marshall MBA into the online world, allowing us to deploy new learning technologies and to reach students across the globe." added John Matsusaka, academic director of USC Marshall Online MBA and the Charles F. Sexton Chair in American Enterprise.
The school has chosen All Campus, an enrollment services firm, to help support both the program's launch and its continuous growth.
"Our team looks forward to partnering with such an esteemed university on a program that's built to raise expectations and change the way we all think about the online MBA," said Joe Diamond, CEO of All Campus.
Total cost of the program is $93,500 making USC Marshall online MBA the second highest cost for an online MBA after UNC Kenan Flager's online MBA program ($99,675). Application deadline for the Fall 2015 intake is June 30.
School Profile
University of Southern California (USC Marshall) - Marshall School of Business
See also