Vlerick Business School MBA Moves to Brussels
Monday, April 20, 2015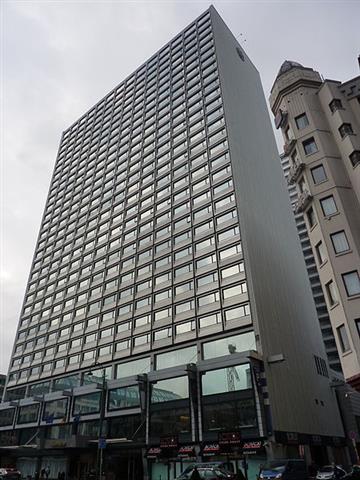 Varech / Creative Commons
Belgium Vlerick Business School moves its flagship full-time MBA program to Brussels this Fall.
Until now, the program is taught at Leuven, about 16 miles east of the capital. 90% of the class is made up of international students. The move will make the program more accessible for candidates across Europe. The Brussels campus of Vlerick is located at the Manhattan center which was inaugurated in 2013 and houses the evening Executive MBA, a Masters in Finance Management and a Masters in General Management
"The access that our Brussels campus provides to some of the world's most innovative companies will help create a truly transformative experience." said Yolanda Habets, Head of the Full-Time MBA Program. "The move to Brussels is very much in the spirit of Vlerick's mission to transform knowledge into action and action into knowledge and we expect our students and faculty alike to greatly benefit from this move."
Vlerick is listed in the Financial Times MBA rankings and holds the triple accreditation.
The Solvay Brussels School of Economics and Management at the Université Libre de Bruxelles also offers a full-time MBA program in partnership with France Ecole des ponts business school.
School Profile
See also