Vlerick Business School to Launch Online MBA
Monday, June 19, 2017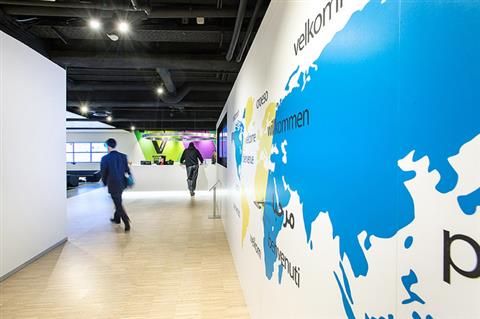 Vlerick Business School via Flickr
Vlerick Business School will launch an online MBA program beginning in December 2017.
The Vlerick Online MBA will be the first distance learning business program offered by a Belgian school. It will feature immersive video learning, synchronous classroom sessions, business game, group discussion, role play, webinars and video lectures, and interactive group work with fellow participants.
The curriculum consists of twelve modules that can be taken separately. Each one lasts seven weeks. All courses can be completed in two years. Participants can either enroll in January, April, or September.
"This program has been crafted specifically for the international business leader who doesn't want to travel for a campus-based course, but still wants to undertake a high quality MBA to enhance his or her career", said Steve Muylle Academic Director of the online MBA. "The world is increasingly digital and technology now allows us to deliver a 100% online MBA that is entirely aligned with participant needs and that provides the level of interaction with faculty and fellow participants expected of a top-quality MBA program."
School Profile
See also