Western Illinois University to offer Hybrid MBA
Wednesday, May 20, 2015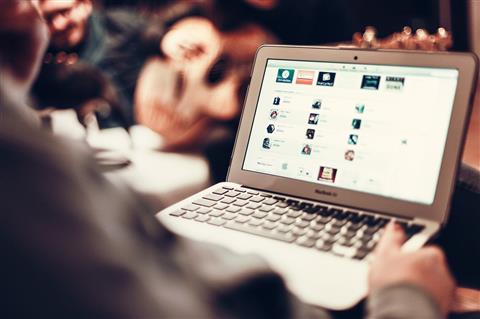 Pixabay
The Western Illinois University's College of Business and Technology will launch an hybrid MBA through the College of Business and Technology.
The curriculum blends online learning with face-to-face classes on the WIU Quad cities campus.
"The hybrid concept is a natural step in the evolution of our MBA offerings," said Interim Associate Dean and MBA Director William Polley. "Hybrid courses blend the flexibility of the online format with the personal dimension of a face-to-face class. This is an ideal program for working adults who cannot commit to a full schedule of traditional courses but who also want to have more interaction with faculty than is possible with a fully online course".
The program, which can be completed in one year, consists of 11 courses with approximatively 75 percent of the content being delivered online. Students will take four courses in the Fall term and Spring term and three courses during the Summer term.
WIU is accredited by AACSB international and also offers a full-time MBA in Macomb and the Quad Cities and a fully online MBA.
School Profile
Western Illinois University - School of Graduate Studies
See also