Washington University in St. Louis - Olin Launches Weekend MBA
Monday, November 16, 2015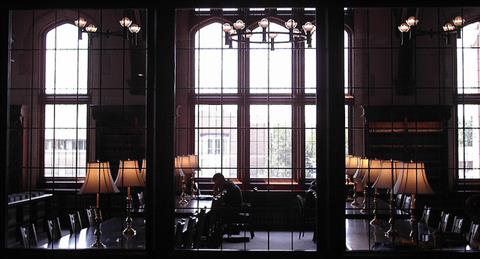 jayo128 via Flickr
The Olin Business School at Washington University in St. Louis will offer a new weekend format of its part-time program.
Working professionals in the St. Louis metropolitan area will be able to pursue the WUSTL professional MBA on evening starting in Fall or on Saturday starting in Spring.
The content and structure of the program is the same as the two-year, full-time MBA and courses are taught by the same faculty. The curriculum consists of 24 credits of core classes and 30 credit hours of electives allowing students to customize the program to suit their area of interest. After completing the core courses, they will be able to switch between the two formats. Evening students are able to complete the program in less than three years, and Saturday students in as little as two years.
Students can pair their MBA with a Master of Science in Supply Chain Management, a Master of Science in Finance, or a Master of Science in Customer Analytics. Applications for the Spring 2016 intake are accepted on a rolling basis. WUSTL also offers a two-year, full-time MBA program and an executive MBA program in St. Louis, Kansas City, Shanghai, and India.
School Profile
Washington University in St. Louis - Olin Business School
See also