22 MBA programs in Philippines (Pilipinas)
Sorted by popularity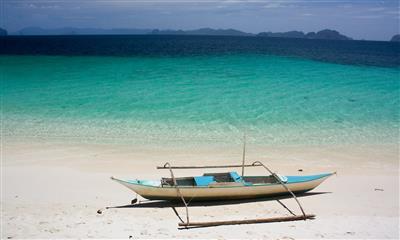 An MBA in Philippines is designed to equip students with skills to pursue a career in higher-level management.
Philippines has more than 7,500 islands and is situated in SouthEast Asia on the Pacific Ring of Fire. The archipelago is a top biodiversity hotspot with thousands of plant and animal endemic species. The official languages are English and Filipino but 90 percent of people also speak a regional language such as Tagalog, Cebuano, or Ilokano. The higher education system is modeled after the U.S. system of education with bachelor's, master's and doctoral degrees. The country has experienced rapid growth over the last decade and is one of the Asia's Tiger Cub Economies.
Most MBA in Filipinas are offered in Makati City, Manila, Cebu City and Quezon City. Courses are mainly taught in English but some MBA courses are taught in Filipino. Students expand their knowledge base and develop skills in various subjects including corporate finance, organizational behavior, financial accounting, marketing, operations management, and entrepreneurship. Teaching methodology includes group discussions, case studies, debates, and capstone projects. They may opt to pursue a degree either in full-time or part-time mode. Graduates may find career opportunities in ASEAN countries either in a private, industrial, or government organization.
If you are looking for an MBA in Philippines, check for information on admission procedures and cost in our list below. Some universities are accredited by AACSB International.
Image Credit: Pixabay
Filter programs by: